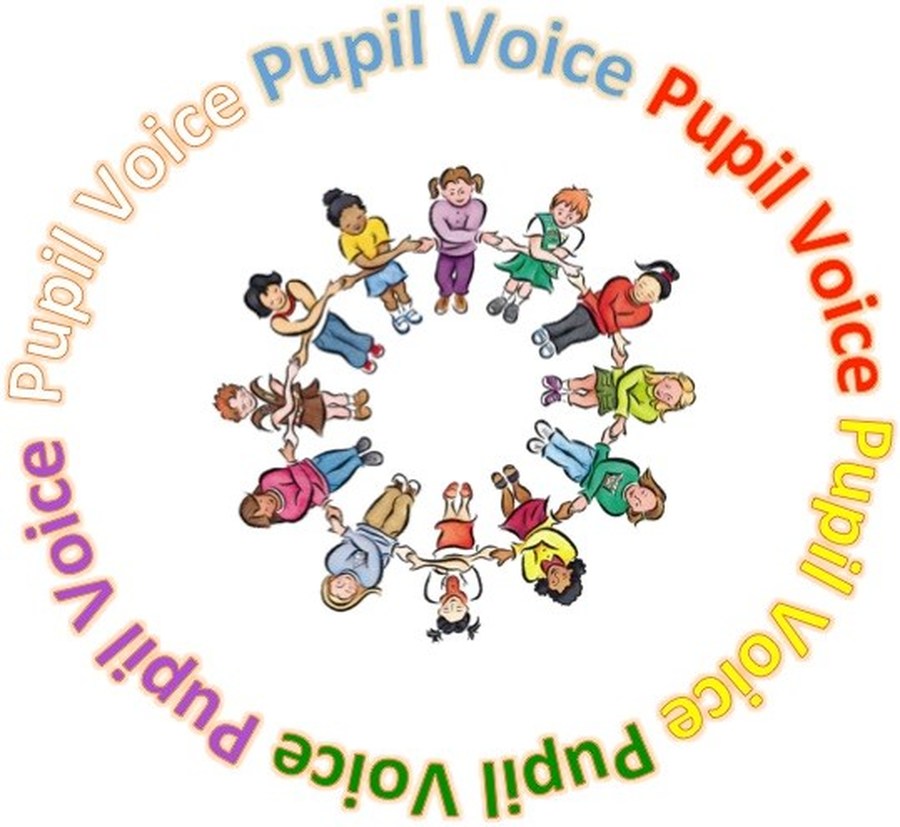 The child's voice or pupil voice is a phrase used to describe the real involvement of children and young people. It means more than seeking their views, which could just mean the child saying what they want, rather than being really involved in what happens.
At Dunham on Trent Church of England Primary school working with the government we believe  that the voices of children and young people should be heard when decisions are made that affect them. ... The voice of the child is important to us as a school because it is vital we hear a child's opinion about their school and how it could effect them.
If you have any questions regarding Pupil Voice please speak to Mrs Brownlow.